A NEW WAY TO STAND OUT
CUSTOM-PRINTED ITEMS FROM JULIE'S GRAPHICS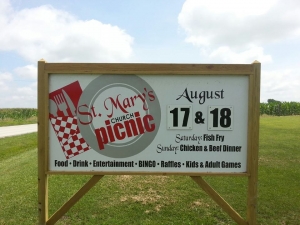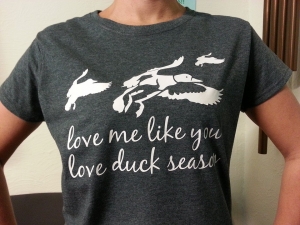 Whether you're looking for custom t-shirts for an event or a new sign for your business, Julie's Graphics has the ability to serve your needs with the highest quality product and customer service. We offer a variety of services including: signs, banners, decals, t-shirts, magnetics, printwork, and promotional items.
Click the button below to learn more about what we do, where we started, and how we've evolved. With over 10 years of experience and a bigger, better facility, we have the means to provide you with the best of the best for your event or business.
FEATURE A PRODUCT
write about the product.